liftup YOUNG LIVES: empowering future generations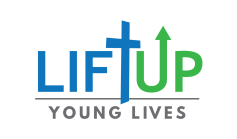 LiftUp Young Lives is designed to help young people realize their purpose and give them the tools they need to succeed in life. Through the curriculum made specifically for teens and young adults, LiftUp will help unlock potential and promote balanced personal development in five different areas of growth which we call success pillars: life skills, social skills, leadership & professionalism, financial responsibility and spiritual empowerment. Through two levels of teaching and mentoring, students will learn valuable lessons which will put them ahead of most teens and young adults. Upon graduation of Level 1, the student will automatically be eligible to enroll in Level 2 and will receive a laptop computer with Microsoft Office and anti-virus protection software programs. After completing Level 2, graduates will then be gifted a good used car.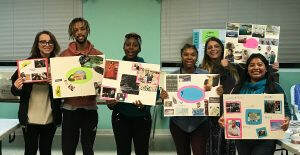 Vision: Equip and empower teens and young adults aging out of foster care, homeless and rescued from human trafficking with the skills and mindset to thrive emotionally, physically, socially and spiritually.
Mission: Teach and mentor teens and young adults through emerging programs in five areas of growth and development through LiftUp's success pillars.
If you'd like to become involved in LiftUp, e-mail them at . For more information and to donate, visit the LiftUp Young Lives website.
OTHER OUTREACH & MISSIONS
Holy Trinity Church and it's parishioners donate their time and their treasure to multiple areas of outreach and missions in our community and beyond. Here are just a few:

Community of Hope
United Thank Offering
Fellowship of the Least Coin
Daily Bread
Brevard Neighborhood Development Coalition
Devereux
Genesis House
Gifts from the Heart Christmas Shop
Solar Light for Africa
And there are MORE! To learn more about how you can "plug in", please contact the church office by phone (321-723-5272) or E-MAIL.